A Natural Solution to Shorten Bedtime Routines and Improve Sleep
Anyone who has a child who can't fall asleep or stay asleep knows the cost: it puts stress and strain on the entire family. If your child isn't sleeping, you aren't sleeping. In addition, the dysregulation that often comes with Autism Spectrum Disorder (ASD) can alter the nervous system's balance, keeping your child in a state of "fight or flight" and unable to get a good night's rest.
Think about it: when you're anxious, nervous or on edge, it's difficult to relax, let alone relax enough to fall asleep. Anxiety and nervousness are symptoms that people with ASD experience on a daily, hourly basis.
The goal is to get the body back to a state of homeostasis - feeling safe and balanced... and relaxed. Signaling the part of the nervous system that helps you become calm and relaxed (the parasympathetic nervous system) activates the "rest and digest" response and returns the body to more balanced, relaxed state.

The Dreampad line of sleep and relaxation aids is the perfect, natural way to address the imbalance of stress. Research has shown that the right kind of music can help the body and mind relax and begin the wind-down process that is critical for sleep.

Dreampad has taken this a step further by delivering sleep music not through speakers, but through a gentle, low-frequency vibration that calms the nervous system and helps the body to relax. The vibration and music come through the pillow and create a unique sound experience that has been shown to positively affect our ability to get to sleep and stay asleep.
Why Do I Need a Dreampad?
If you or someone in your family struggles with sleep issues, the Dreampad is the only pillow on the market guaranteed to help your family get to sleep faster and stay asleep longer throughout the night.
Shorter bedtime routines
Fewer nighttime awakenings
Improved behavior the next day
A well-rested, happier family
Many parents "borrow" their children's Dreampads for their own sleep troubles. After a routine of disrupted sleep, the Dreampad can reset the body to a more normal sleep pattern.
Bottom line: the Dreampad works, guaranteed. Try the Dreampad for 60 days with absolutely no risk. We will ship it to you for free, and if it doesn't work, send it back to us for free and we will immediately refund your purchase price. It's easy and simple.
The Dreampad can be paired to your phone and can connect to our music app for a unique, relaxing sound experience.
The Dreampad uses a patented vibrational sound system to signal your body's relaxation response. This unique sound system, along with our specially developed music, has been used for years by hundreds of therapists and their patients on the autism spectrum to help improve sleep, with very good results. Also, research completed in 2017 showed significant improvements among participants in both time to fall asleep and duration of sleep.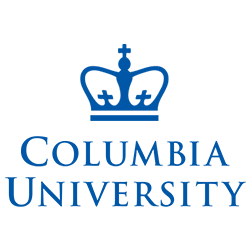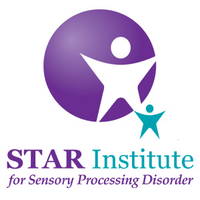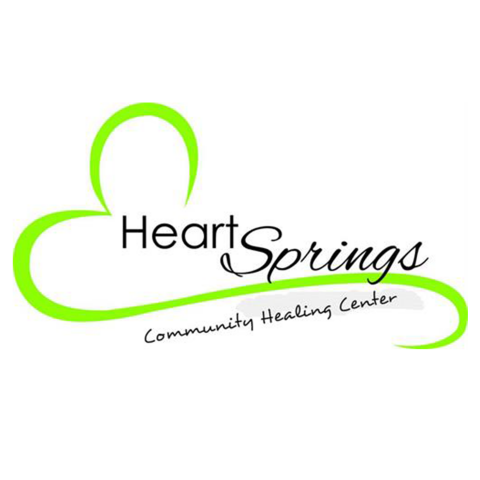 "Children with ASD demonstrated significant change in sleep duration and time needed to fall asleep from pretest to intervention. Improvements were noted in autism-related behaviors, attention, and quality of life. Parent satisfaction was high."
Sarah A. Schoen, PhD, OTR, The Open Journal of Occupational Therapy

Trying the Dreampad is risk-free.
Return it within 60 days and we will refund your purchase and pay for return shipping.

"I ordered a Dreampad at the suggestion of my son's OT. I started my ASD pre-K son listening to it on a Friday at bed time. My son received a "GREAT DAY" report from his teacher on Monday. By mid-week, his teacher said he seemed much less anxious in class, there were less tantrums, and he just seemed happier than she has ever seen him. For weeks upon weeks prior, his daily school reports were not good. He had difficulty participating and functioning in a loud class of 12-16 special needs students. I was still a little surprised that it could be the pillow, so I stopped using it from the following Friday-Tuesday. My son went back to having his typical difficult days. I reintroduced the pillow mid-week and he started having good days again. In addition, my son has always had trouble going to sleep at night. He seems to enjoy lying/listening and gets a good night of rest now, which has helped immensely. I was skeptical at first, but I'm a believer. Thank you!"