For those without a smart device or who prefer to keep their smart device elsewhere, you can use a SanDisk MP3 player pre-loaded with Dreampad music.

Foam pillow
12" length x 19" width x 3″ height
With embedded Intrasound Technology
Hypoallergenic100% cotton shell
Weight 1.54 lbs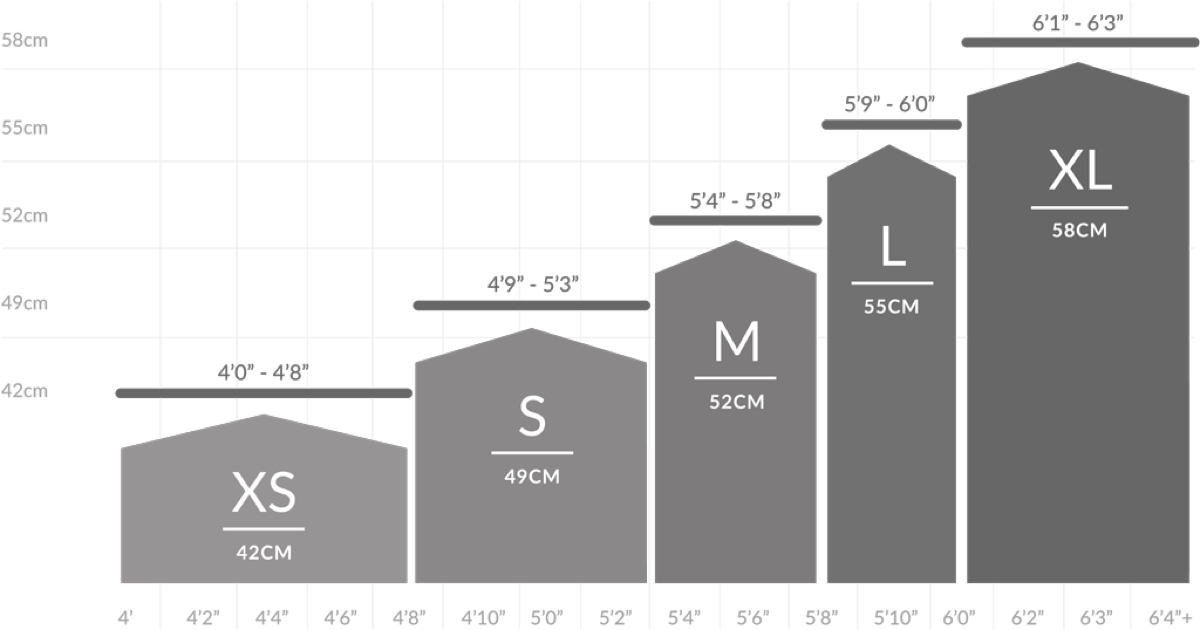 Every new bicycle comes with our industry's best warranty and loyalty program - Bike Care. Once your bicycle is registered, we provide each original retail purchaser a warranty against defects in materials and workmanship, being stated as the following:
- Swing arms on all full suspension bicycles (except the Session, Scratch swing arms).
- Session, Scratch, Slash and Ticket aluminum frames and swing arms
- Session and Slash carbon frames and swing arms.
- All rear suspension linkage components, including bearings, rocker link, and hardware.
- RIDE+ motor, controller, and battery pack (2 years or 600 charges, whichever comes first).
- All original Bontrager forks, parts, and components (except consumables such as tires).

This warranty does not cover:

- Improper assembly.
- Improper follow-up maintenance.
- Installation of components, parts, or accessories not compatible with the bicycle as sold.
- Damage or failure due to accident, misuse, abuse, or neglect.
- Labor charges for part replacement or changeover.
- Bikes used for commercial activities, including those in rental, demo, or security fleets.

Getting started is simple.
The Dreampad connects to an app that plays special music designed for deep sleep. Connect and…zzz.
You've Never Heard Music This Way BeforeThe Dreampad is a completely different experience than listening to music through a sound machine or a traditional speaker. Its specially-treated music has a unique sound, and a unique effect on your body and mind.Once your head is relaxed on the Dreampad, the music travels internally, signaling your body's natural relaxation response​ so you can ease into a great night's sleep. Added plus: it's for your ears only, your sleeping partner won't hear a thing.