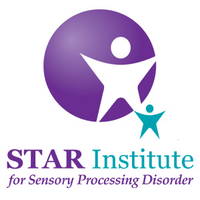 A Sleep Intervention for Children with Autism
Sarah Schoen, PhD, OTR, Assistant Research Director, SPD Foundation

Summary: The aim of this study was to examine the immediate, short-term effects of the Dreampad on the sleep behaviors of children with Autism Spectrum Disorder (ASD). Changes were most notable in emotional, social and school functioning. All of the parents reported a positive reaction to using the Dreampad and were interested in continuing its use. Many said their children were going to bed/sleep more quickly, sleeping more soundly, waking up more easily and generally seemed more relaxed.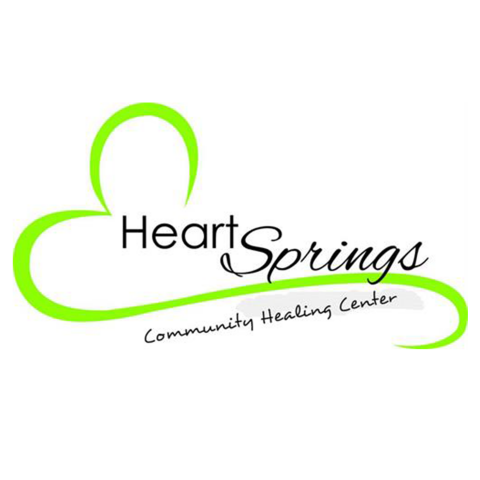 Veterans Diagnosed with PTSD
Jan C. Nelson, OTR, MA
Summary: This project studied the efficacy of the Dreampad in influencing sleep behavior in military veterans diagnosed with PTSD. Significant results were seen with falling asleep, staying asleep, and reducing nightmares and symptoms associated with PTSD.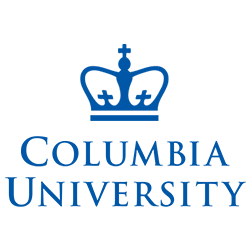 Dreampad Can Reduce Nighttime Wakings in Adults
Sharon A. Gutman, PhD, OTR, FAOTA, Associate Professor, Columbia University Medical Center
Summary: .Columbia University Medical Center study finds that the Dreampad can assist in the reduction of night time awakenings. Waking during the night is the number one symptom reported by those with stress-related sleep problems as well as the number one problem reported by the study participants.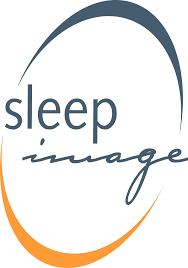 Heart Rate Variability and Stress Reduction.
Kelly L. Olson, Ph.D., Director, Clinical Research and Development, SleepImage
Summary: This study measures the effect of the Dreampad on relaxation using heart rate variability (HRV); HRV is widely considered the most authoritative reference for the Parasympathetic Nervous System, which governs our relaxation response.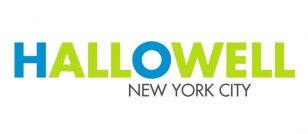 Dreampad's Effect on Children with ADHD
The Hallowell Center, New York, NY
Summary: Therapists at the Hallowell Center conducted a study on the effect of the Dreampad on eight children diagnosed with ADHD. The Dreampad was shown to significantly reduce nighttime wakings and improve behavior upon waking in the morning


Dreampad Reduces Time to Fall Asleep
Summary: Dreampads were trialed by ten children who had sleep difficulties, and sometimes their family members. Each family has a blog; they were not obliged or rewarded in any way to write positive reviews. The children are aged 4 – 14. All ten families had very positive experiences and would recommend the product to others.