Serious Sleep Starts with the Dreampad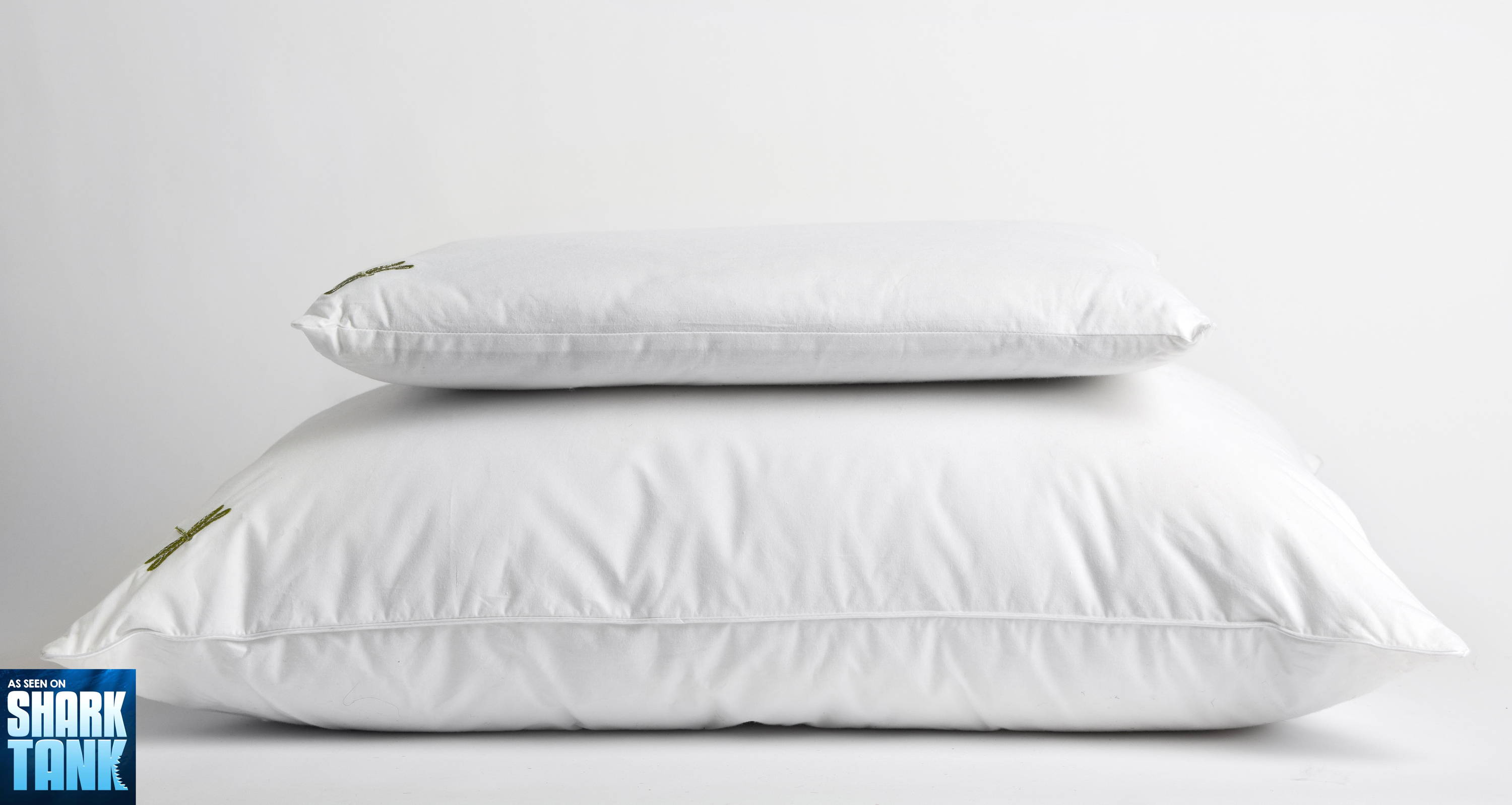 Improve Your Time Falling Asleep and Staying Asleep
We're not talking about the occasional bad night of sleep. We get it: not sleeping is a vicious cycle. You lie in bed awake, you're tired the next day, you become anxious wondering if you'll be able to sleep tonight, you can't sleep because you're anxious, you're tired the next day. Sleep deficits only compound from there. In fact, studies show that for people experiencing PTSD, aging and autism, sleep is harder to come by.

This is Where the Dreampad Can Help
Natural and safe for all ages

Only you can hear the music

The Dreampad's patented vibrational sound system and proprietary music make this a completely different - and more effective - experience than listening to music through a sound machine or traditional speaker.

Dreampad music travels internally, signaling your nervous system to relax so you can ease into a great night's sleep.

If you have chronic sleep problems, when it's time to sleep, you will sleep.

The Dreampad may very well be the most researched item in your bedroom. Studies from Columbia University Medical, Sleepscore Labs, STAR Institute and others show that the Dreampad helps you fall asleep and stay asleep longer.


Medium Loft Down Alternative
Try for 60 Nights.
Completely Risk Free!
Sleep with the Dreampad for 60 nights.
If you don't love it, we'll pay for return shipping and give you a full refund.

"As a medically diagnosed insomniac, I think this pillow is a miracle. Aside from being the most comfortable pillow I have ever slept on, it also converts music to gentle vibrations that only you can hear."
- AGTA G., MOTHERING.COM
"The Dreampad has consistently improved the sleep of every patient who has used it. There has also been symptom reduction in patients suffering from PTSD, anxiety, depression and various childhood disorders."
C. WEISS
"I run a small clinic and have quite a few clients with sleep and anxiety issues. The Dreampad has helped tremendously with prep for in clinic therapy as well as addressing sleep issues interfering with cooperation and performance. Have seen some amazing results."

- DARLENE B.
"He hasn't had any night terrors since using this Dreampad. . . would recommend this pillow to anyone, children and adults. Especially those who have sleep struggles due to ADHD, other diagnosed disorders, or for those who simply need help relaxing at night."

- ALANA D.
Serious Sleep Starts with Dreampad
60 Day Money-Back Guarantee
Sign up for exclusive news about our new line of Dreampad products coming out this fall. You won't be disappointed!