Music Engineered for Serious Sleep
Sound technology inside each Dreampad tells your mind and body it's time to sleep.
The Dreampad emits resonant tones - different from what and how you hear music from a speaker. Music from the Dreampad resonates at frequencies that signal your mind and body to relax, and it's scientifically-proven to help you fall asleep faster and stay asleep longer.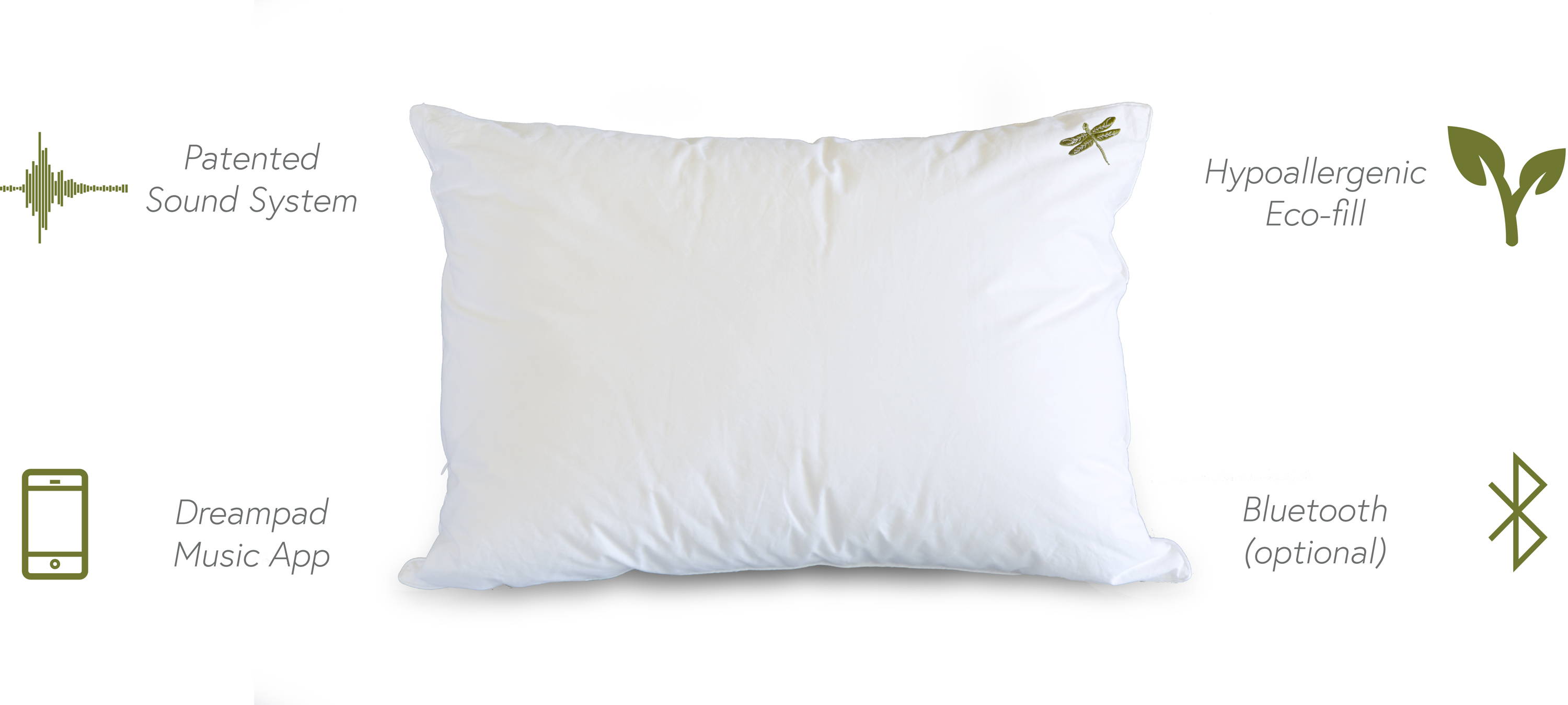 Our custom-designed pillows and pads connect to your phone and provide a unique sound experience that only you can hear. Choose one of the models below, and download our free app with multiple music selections engineered specifically for the Dreampad to help your body relax and sleep.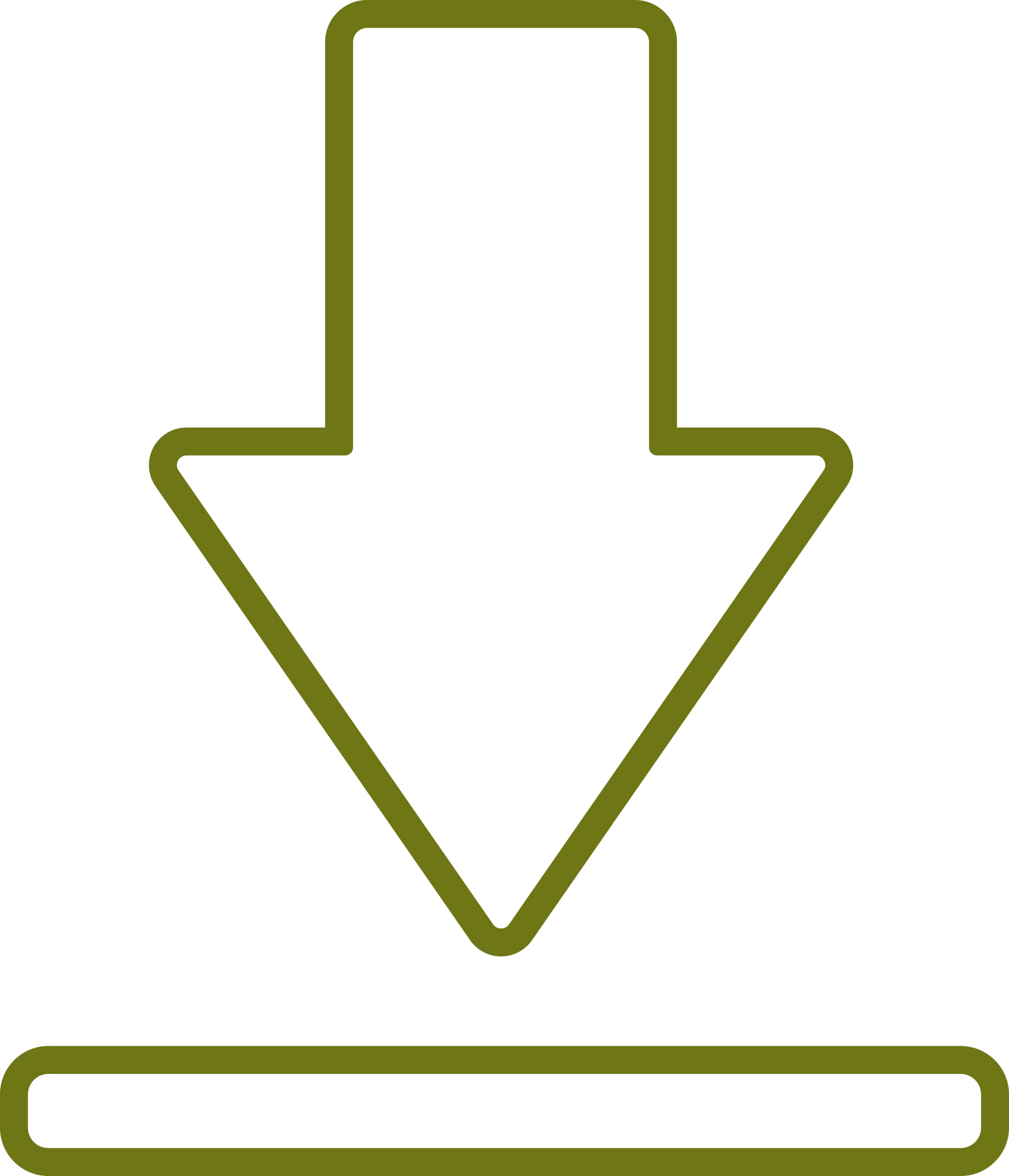 Download the Dreampad Music App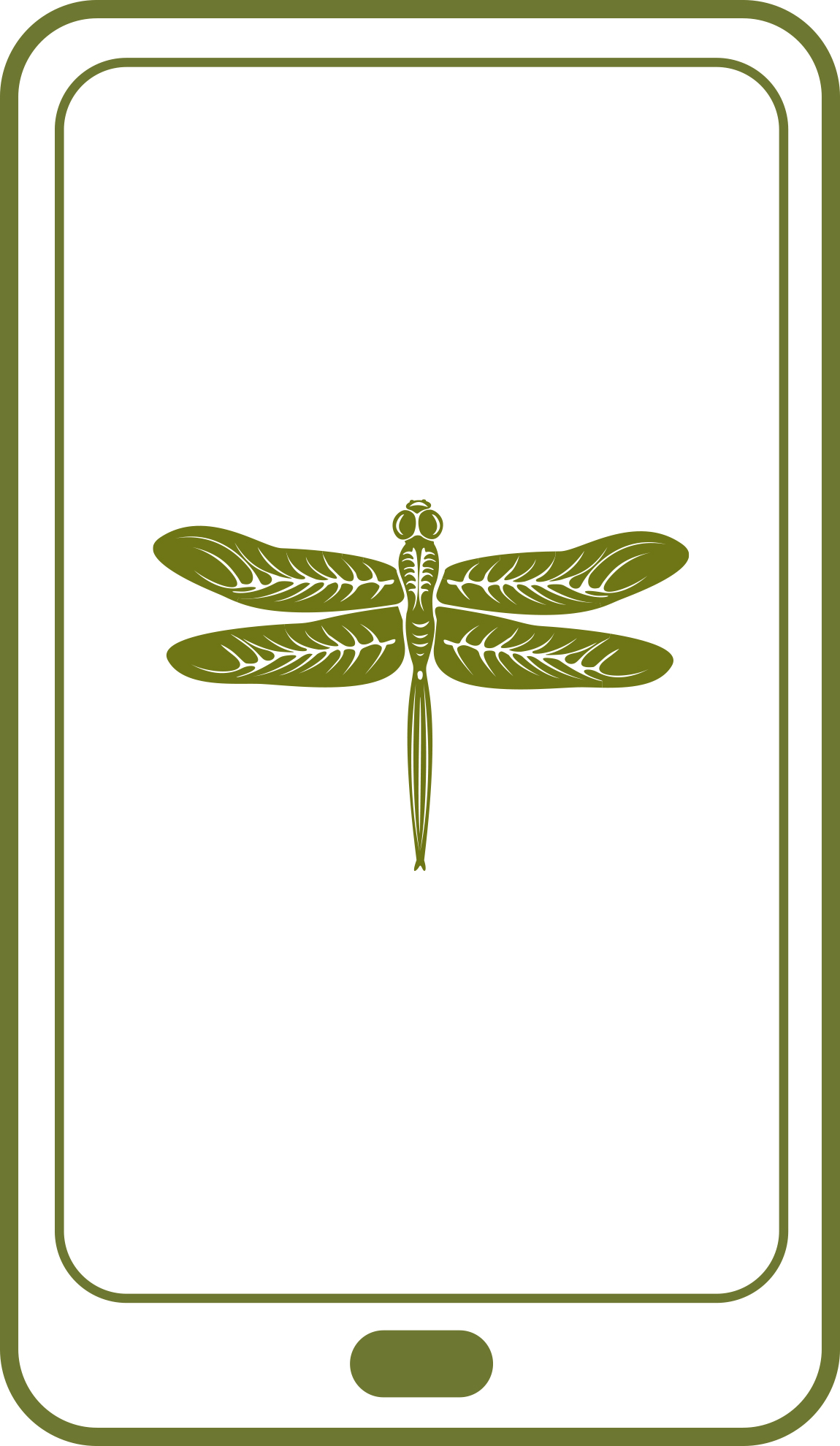 "A pillow that emanates soft, lilting music to help you sleep? Sign me up."

"As a medically diagnosed insomniac, I consider this pillow (I have the memory support one) a miracle. Aside from being the most comfortable pillow I have ever slept on, it also converts music to gentle vibrations that only you can hear. My sleep has significantly improved."